You say goodbye, I say hello
It has been months since my last post. There are many things I vowed to do in 2008, one of which I've already failed at (
I guess I will not have 366
). Notwithstanding I still reminisce often and fondly on my time here at circumlocution and am determined to bring it back to its full and deserving splendor.
First things first: these 3 books are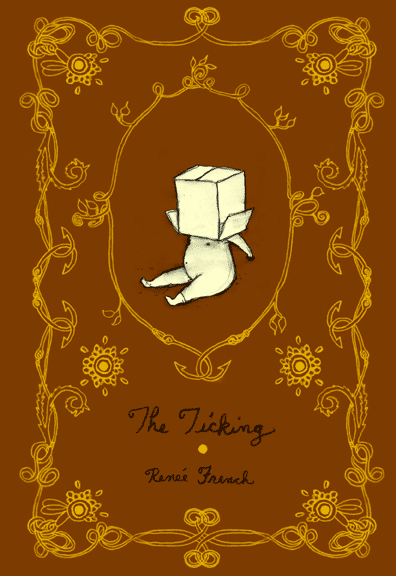 incredible.
1.
The Ticking, by Renee French
2.
Red Colored Elegy, by Seiichi Hayashi
3.
Dogs and Water, by Anders Nilsen
Please note: these are in no way in order by awesomeness. It's all just totally random.